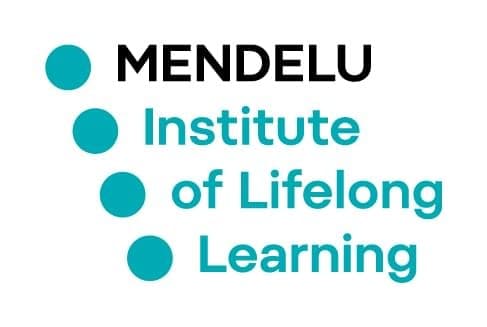 International Scientific Conference
ICOLLE 2023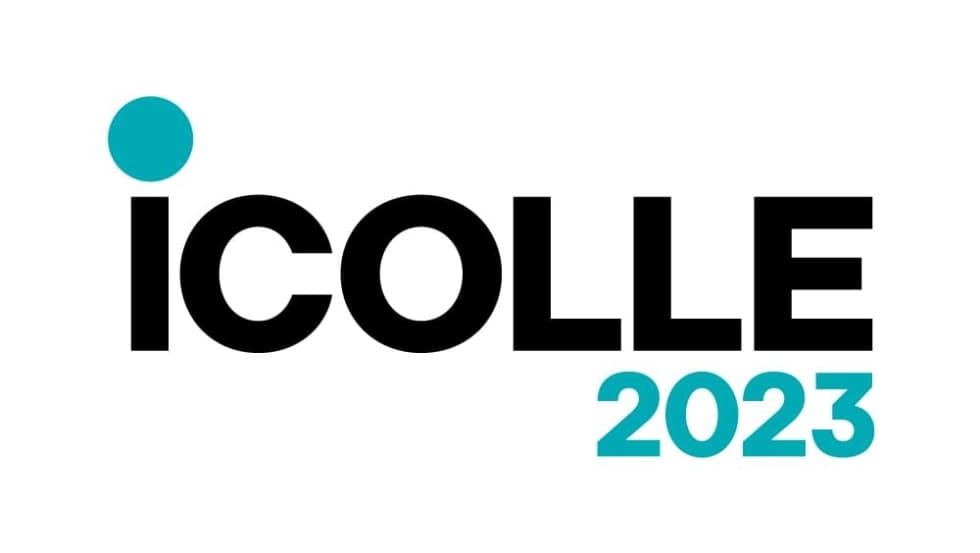 13th September 2023
ILL MENDELU
"The Sustainable Teacher"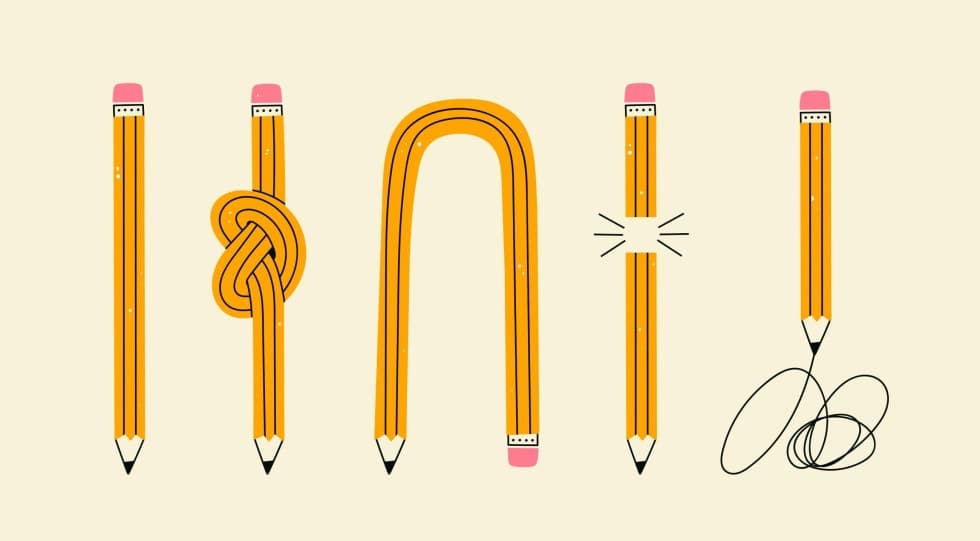 Sustainability is an essential topic today, across different disciplines. However, the human being remains at the centre of everything. The person who is constantly producing, consuming and producing again. In the field of educational sciences, apart from the pupil, it is most often the role of the teacher. But how can we think about the topic of sustainability in educational sciences? The intention of the 15th International Conference ICOLLE 2023 is to create a space for discussion on the topic of the sustainable teacher and related issues.
How to be a sustainable teacher?
What competences should a teacher have across different levels of education and how should he/she maintain and develop them?
Is the current state of undergraduate teacher education sustainable?
How to maintain and reconcile family and work life?
In what ways to help maintain the mental and physical state of the teacher?
Across the expert sessions, other related topics resonating in all areas of education will be discussed in relation to the above questions.
Who is the conference intended for?

The conference is intended for university teachers, researchers, teachers, counsellors, supervisors, master's or doctoral students, workers in the field of further professional and interest education, including the wider professional public. The conference languages are Czech, Slovak and English
We welcome contributions of theoretical, empirical, methodological or practical nature dealing with the given topic as well as outcomes of the ongoing or already finished student research or projects (diploma or dissertation theses).

Reviewed proceedings with the contributions will be the output of the conference.
Further, the participants have the opportunity to offer their expanded papers for publication in the reviewed scientific Journal of Lifelong Learning.
The conference organizers reserve the right to choose the contributions.
Conference Venue: ILL MENDELU
ICOLLE 2023 conference preliminary program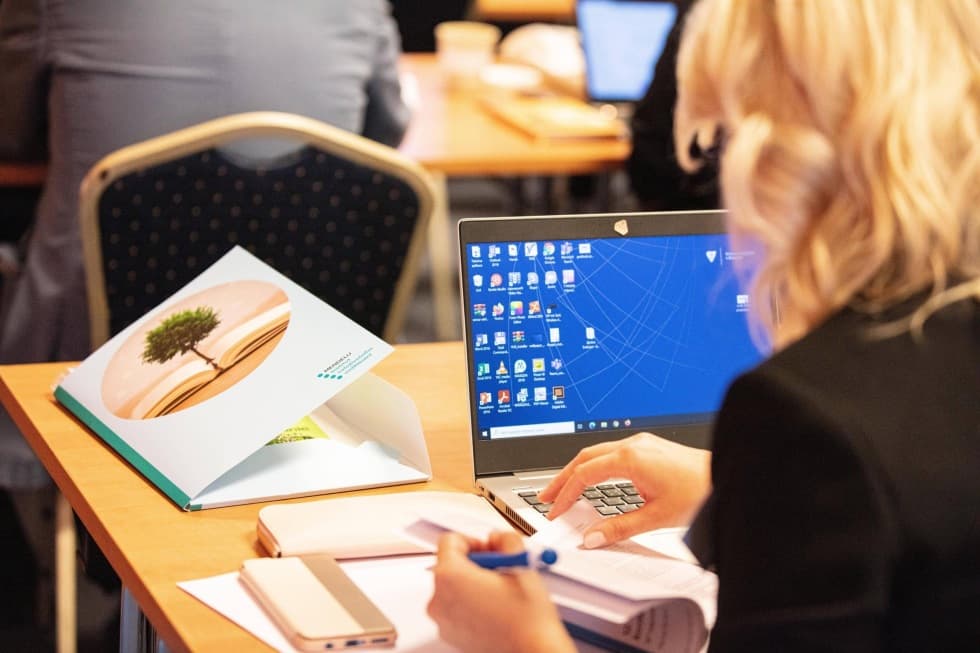 Registration of the participants
Opening ceremony
Plenary meeting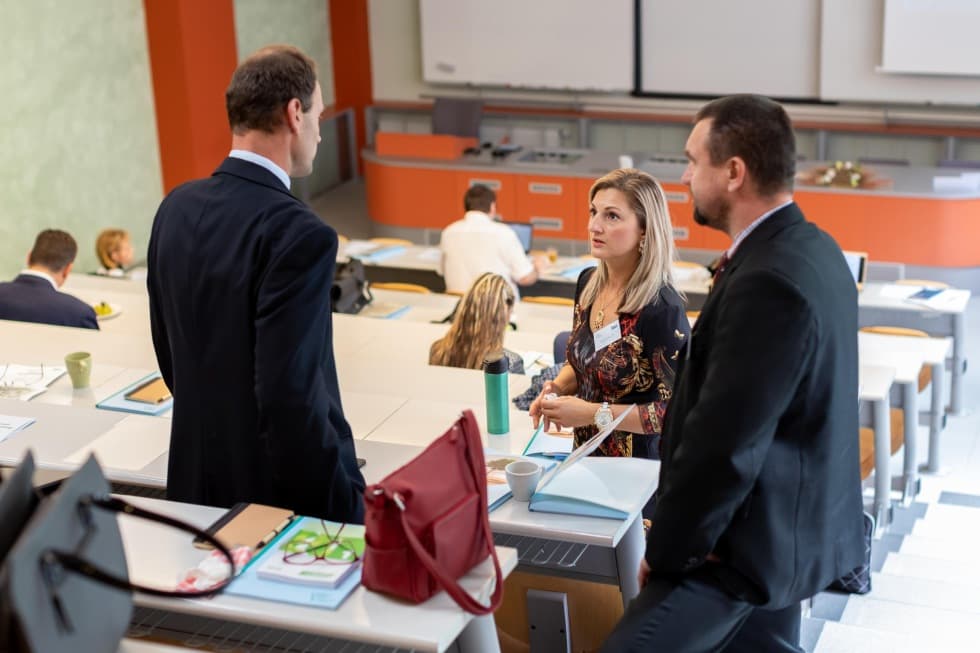 Symposium / Session meetings
Main speakers of the conference ICOLLE 2023
Mgr. Matěj Bulant, Ph.D.
Challenges for innovation in secondary education within the education system
doc. PhDr. Petr Hlaďo, Ph.D., Mgr. et Mgr. Klára Harvánková, Ph.D.
Work requirements as the key to teachers' occupational health and a happy working life?
Mgr. et Mgr. Jan Beseda, Ph.D.
The door to success: Microcertificates as the key to new possibilities