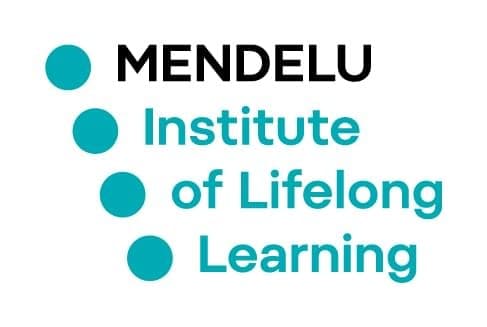 International Scientific Conference
ICOLLE 2022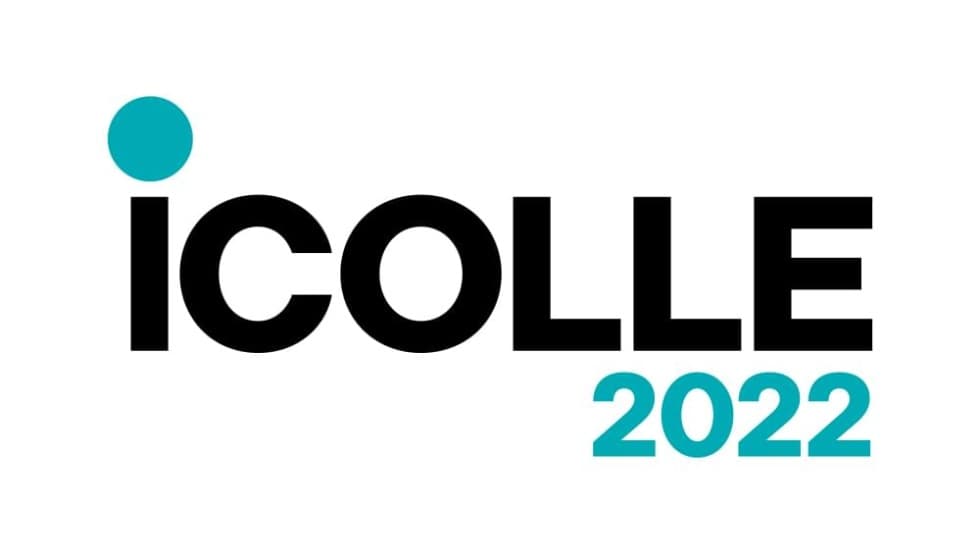 7th September 2022
Hotel Vista
Omnes, omnia, omnio"
for the 21st century?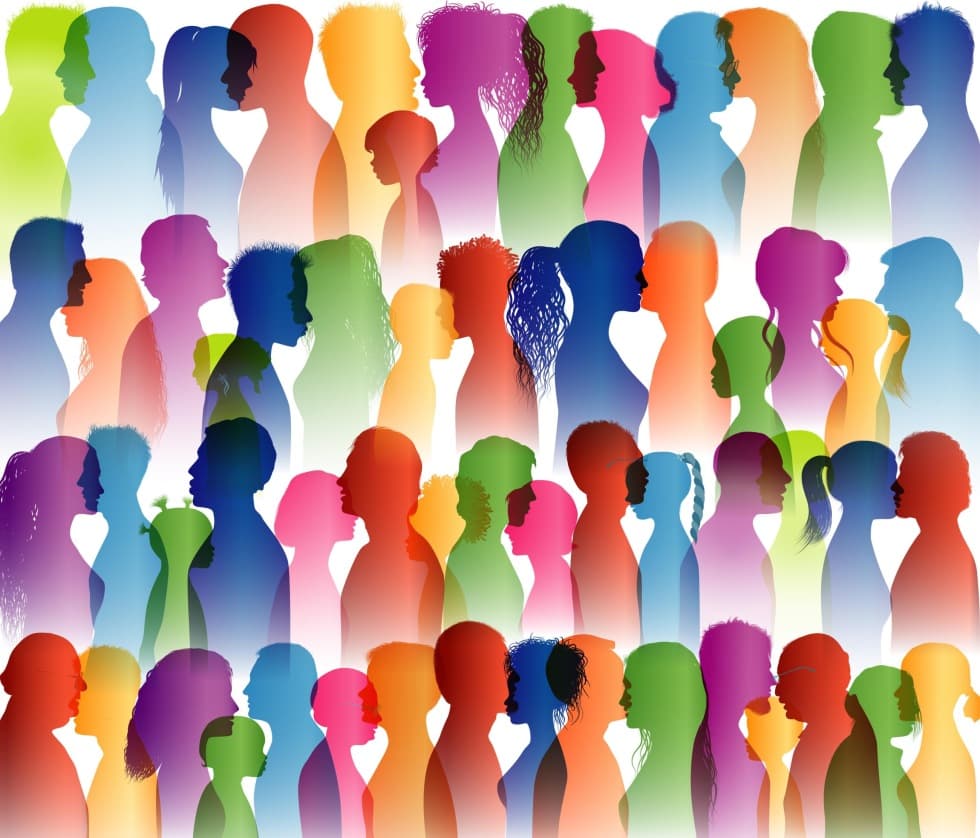 This year we commemorate the 430th anniversary of the birth of an important pedagogical personality, Jan Amos Komenský. His timeless ideas are also relevant in contemporary education both in the Czech Republic and abroad. He emphasized not only the understanding of education as a lifelong process, but also strived for education for all, regardless of age, nationality, talent, physical or mental health. His ideas thus lead us to the topics contained in the Strategy of the Czech Republic's educational policy until 2030+.
How is Comenius' idea of ​​"omnes, omnia, omnio", ie teaching everyone, everything, comprehensively in various areas of education, implemented in the present?
In connection with the above question, sub-topics resonating in all areas of education will be discussed across the individual sections:
vision and goals of the educational policy of the Czech Republic in the context of the EU and ways to implement them

learning objectives, content and outcomes

form and changes of education

innovation and inspiration in education

education of diverse target groups

undergraduate and postgraduate teacher training

general versus vocational training

initial and further education

competences needed for active civic, professional and personal life

connecting theory with practice

ideology in education
Who is the conference intended for?

The conference aims at all those who deal with the issues connected to education in their professional activities and who are interested in the chosen topic – university staff, scientific workers, teachers, counsellors, managers, master's or doctoral programme students, professionals in the field of further and non-formal education including the wider professional community.
We welcome contributions of theoretical, empirical, methodological or practical nature dealing with the given topic as well as outcomes of the ongoing or already finished student research or projects (diploma or dissertation theses).

Reviewed proceedings with the contributions will be the output of the conference.
Further, the participants have the opportunity to offer their expanded papers for publication in the reviewed scientific Journal of Lifelong Learning.
The conference organizers reserve the right to choose the contributions.
ICOLLE 2022 conference preliminary program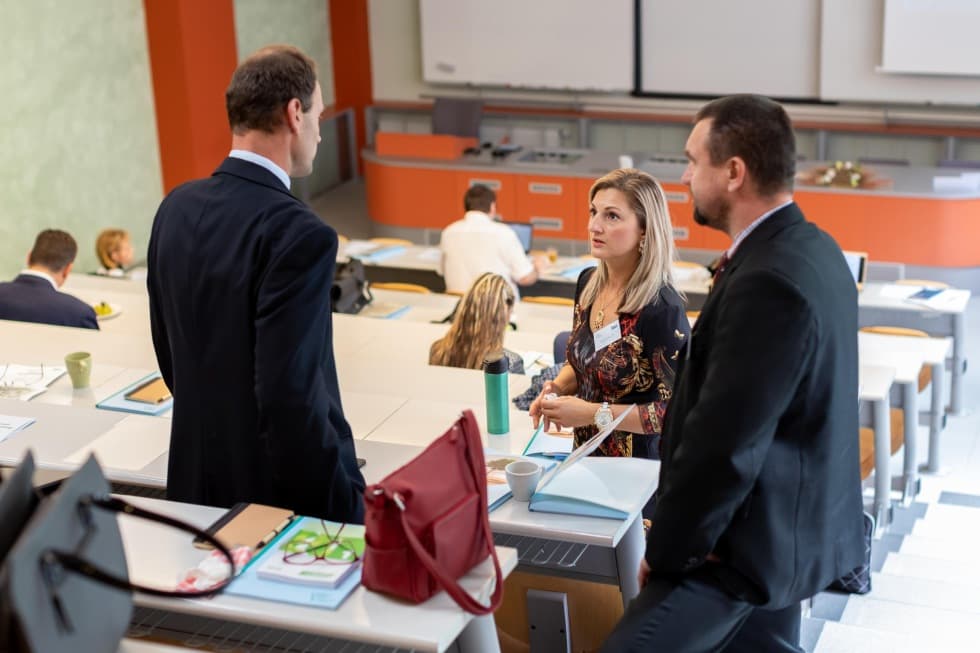 Wednesday 7th September 2022
Registration of the participants
Opening ceremony
Plenary meeting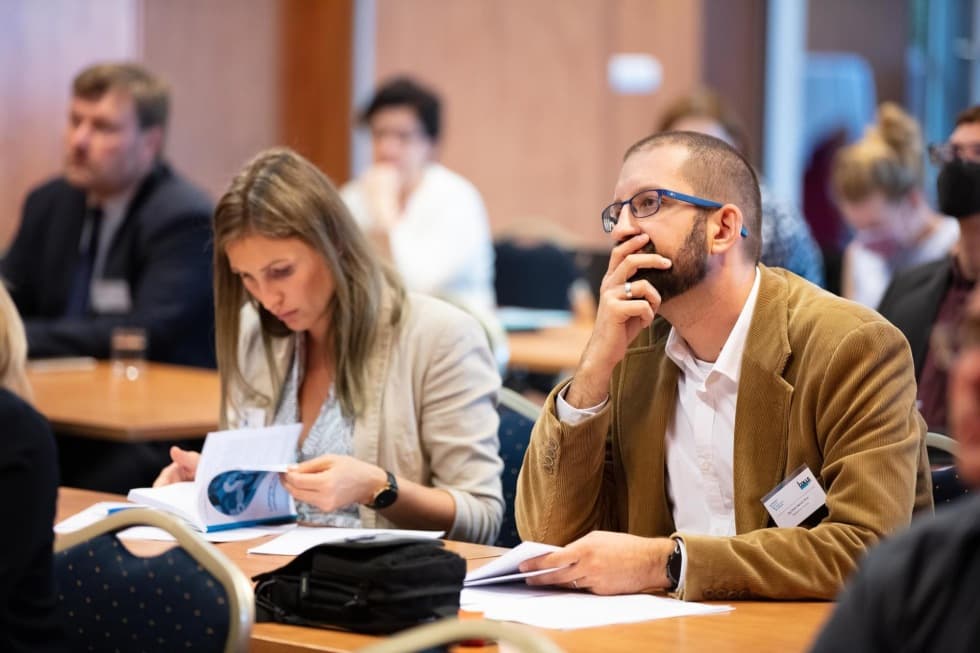 Coffee Break / Poster section
Main speakers of the conference ICOLLE 2022